In this quick guide, I list some of the most popular screen recorders and streaming applications available for Linux distributions like Ubuntu, Mint, Kali, Manjaro, Arch, and others.
There are times when you have to record the computer screen and that is where it can get a little bit tricky. The Linux distributions come with a screenshot utility by default but you will find no screen capturing application.
So with this article, I want to address that issue with the most popular and screen recording and (even streaming) applications for Linux.
Note: All the applications that are listed in the guide are open-source and easier to use, however, a few can have a bit of a learning curve but once you get used to any of these applications, you will find them fairly easy to use.
1. Kazam
Kazam is an open-source and minimalist screen recorder. It comes with most of the required features and has a simplistic application window that has self-explanatory features and use.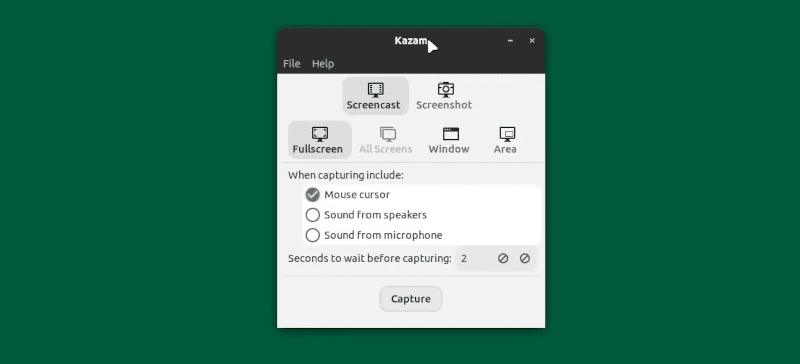 The application can capture the screen and audio with various options, it can also take screenshots.
Open-source
Easy to use
Minimalist design
2. SimpleScreenRecorder
SimpleScreenRecorder is the one I regularly use, as the name itself suggests that it is a simple screen capturing application.
Interestingly, It has a back story, the author of this application was not happy with the existing recording applications so he developed it for himself to only later find a simple but powerful tool the Linux users love.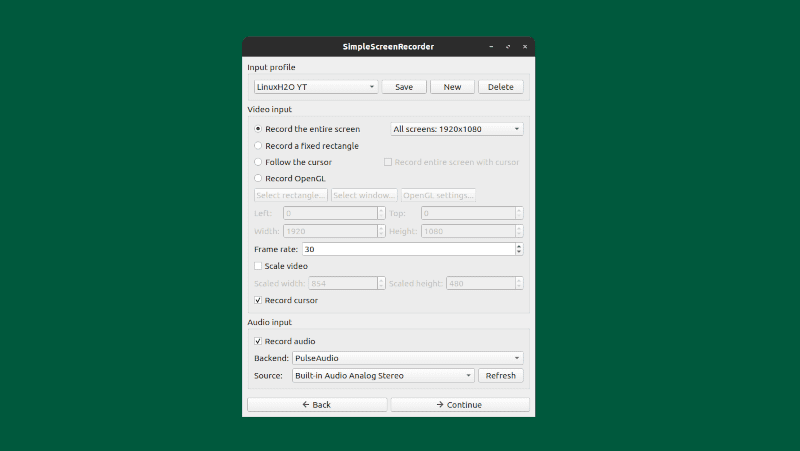 SimpleScreenRecorder comes with a wide range of options for audio and video that you would need in such an application, it also has in-build profiles and settings that are ready to go.
Open-source
Easy to use
Minimalist design
Wide range of audio & video features
3. OBS: Studio
OBS Studio does not need any introduction, it is famous among users for online streaming. However, you can also use the application for recording computer screen, and boy it has a plethora of features and module add-ons that you can do.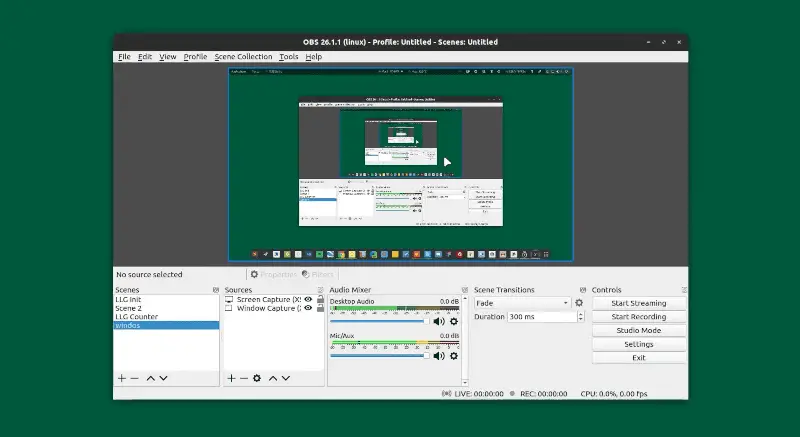 OBS Studio comes with a big fat bundle which has more than any other recording tool. This is mainly because the development community is huge, resulting in a superior recording and streaming application.
Open source
Plethora of features
Regular updates
Both recording & streaming support
4. EasyScreenCast (Extension Recorder)
This one is not a full-fledged application but a Gnome extension. It is very similar to Kazam, being an extension it is pretty handy to install and use. It has all the basic features that a screencasting application should have.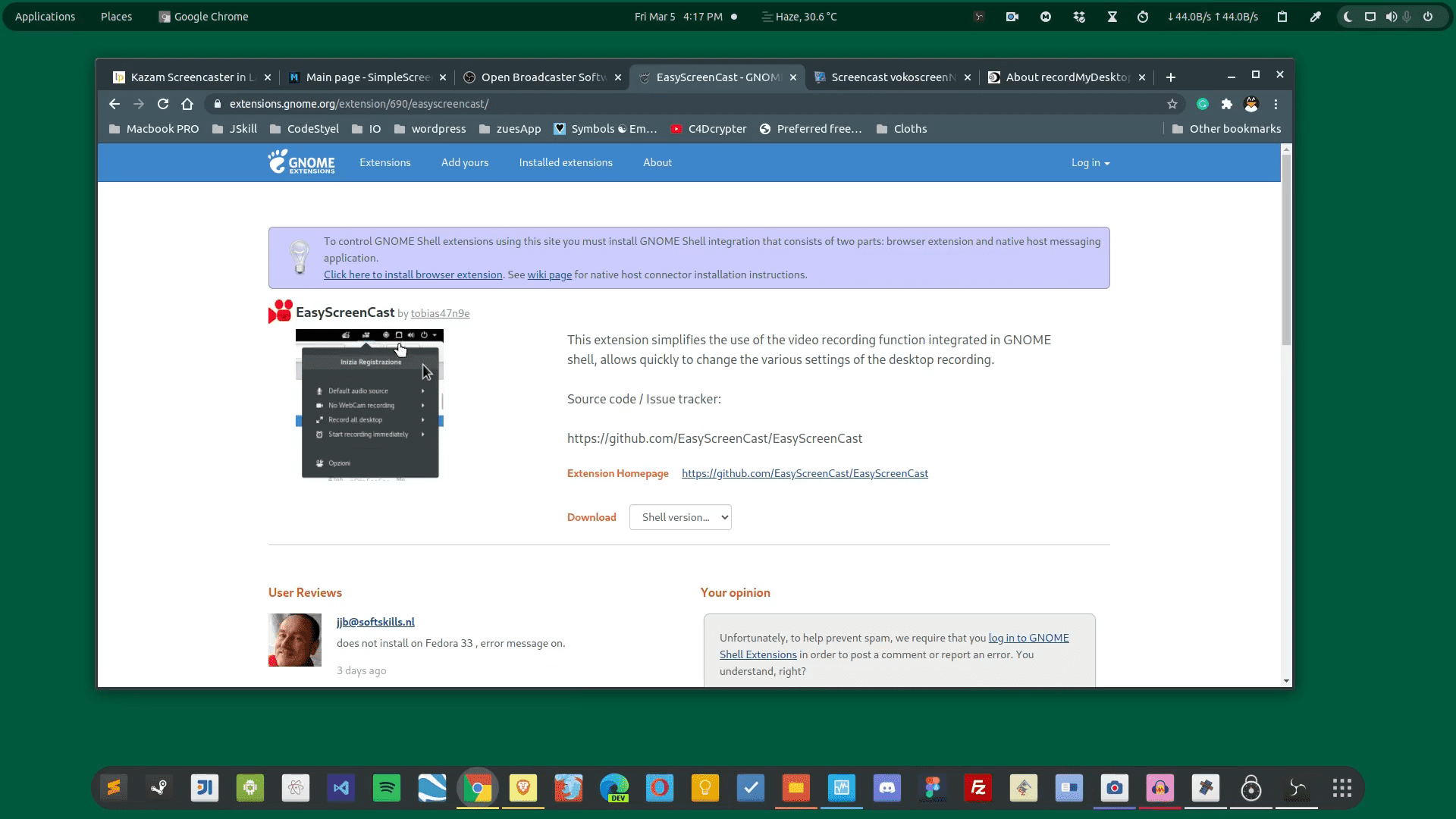 Simply put, it does the job pretty well and you should give it a try if you're on Gnome.
Minimalist extension
Easy to set up
Very easy to use
EasyScreenCast (Gnome Extension)
Also See: How to install extensions in Gnome | 2020
And also check out: Best 5 Gnome extensions for better user experience
---
So these are the most popular tools for the job but there are many others in the pond of Linux. You may wanna try these as well.
Voko Screen Recorder – Official website
RecordMyDesktop – Official website
Kdenlive (can also be used as screen recorder) – Official Website
and the list goes on.
This guide on YouTube
Additionally, You can also watch a step-by-step video guide on YouTube to get a better understanding of it.
Conclusion
So that is the list of the most popular screen recording application that you can use on Linux. Let me know if I missed any interesting one in the comments and subscribe to the LinuxH2O Youtube channel. Till then, keep enjoying Linux.
---