So you use Linux and want a Linux powered laptop or a PC. Or maybe you just want to upgrade your old system with a new one, if that is the case then this is the post you must keep reading. In this guide, you will get to know about the best companies selling Linux powered laptops and PCs.
As Linux folks we all are very up-to-date with "Prodyogiki Ki Duniya" (Technology World), that is why I am presenting to you the popular 5 companies that build and sell Linux powered customized systems both Laptops & PCs. These companies are best at what they do and always offer the latest hardware. Yes! you heard it right, always upgraded to the latest generation of CPU, GPU, latest extensible storage & memory options.
As you can understand that they are very must user-centric and not like big companies that are stock selling centric. Here is the list that I am trying to pitch for the last minute.
5. Librem by Purism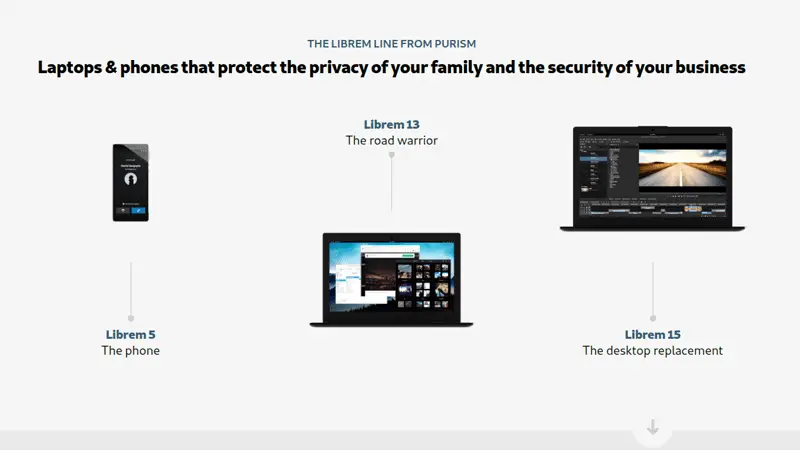 Purism is the company that is known for its elite level privacy products and they have made their goodwill pretty high for privacy-conscious customers. It offers both software and hardware-based solutions.
The company offers various products like medium and full-size Librem laptops, Librem key – a USB for encryption security token and Librem 5 – a mobile phone from which it has got its much-needed hype. Both laptops and mobile phone have hardware kill switches from disconnecting the camera, sim card, microphone, etc. I think these kill switches are enough to entice you about Purism.
You can check out the products on their official website:
4. Dell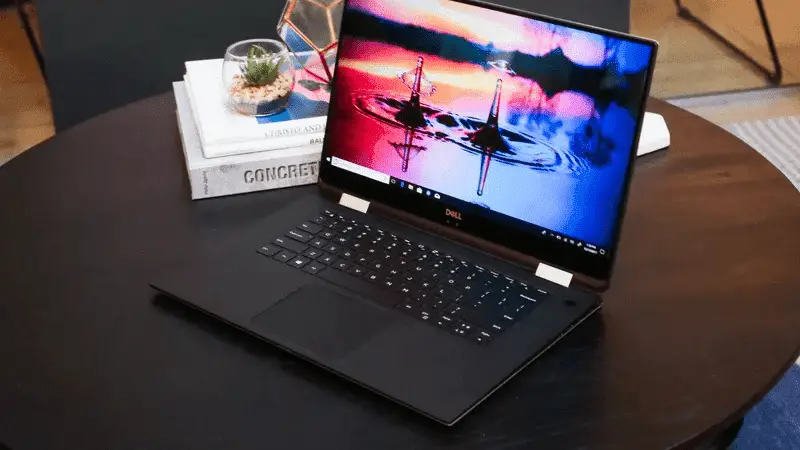 Dell is a well-known name in the computer world and you probably have used some of its products. I am saying that because my 1st ever computer was Dell Vostro which had Ubuntu in it and that was the very first time I used Linux and it was fun and very exciting.
The company sells Linux powered systems from standard such as Vostro to high end like XPS series, especially the developer edition that they have. And the best thing about Dell is that It is available to almost all countries because It's a huge company so you can easily get your hands on a Dell computer in your area.
Check out Dell's official website:
3. Slimbook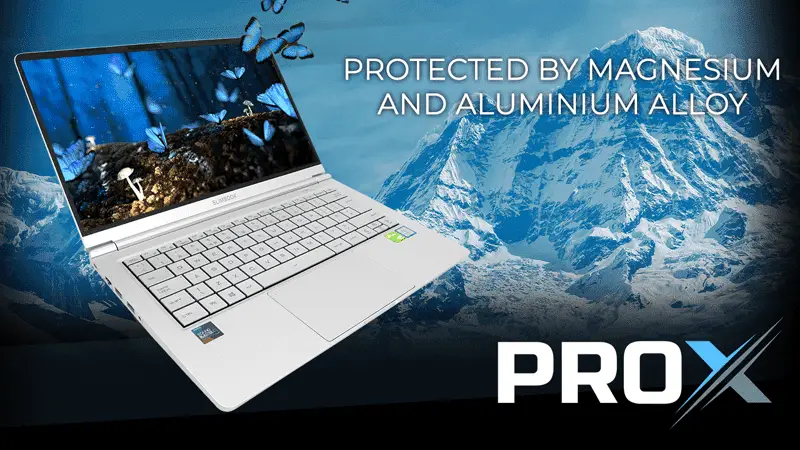 It's fairly a new company that focuses on the GNU/Linux market. It sells excellent computer systems and provides better service to the customers. Started in 2015, Slimbook has come across as one of the leading companies for providing open-source solutions.
The company raised with the idea that the leaders are charging a lot for something which you can get for a very little amount of money. With this in mind, these folks are fulfilling aspiring customers with a range of products and software services.
The company sells mid & full-size laptops, desktops, mini-PCs, all in one PCs and it has it's own Linux distro as well.
Check out more for more here at the official site:
2. TUXEDO Computers!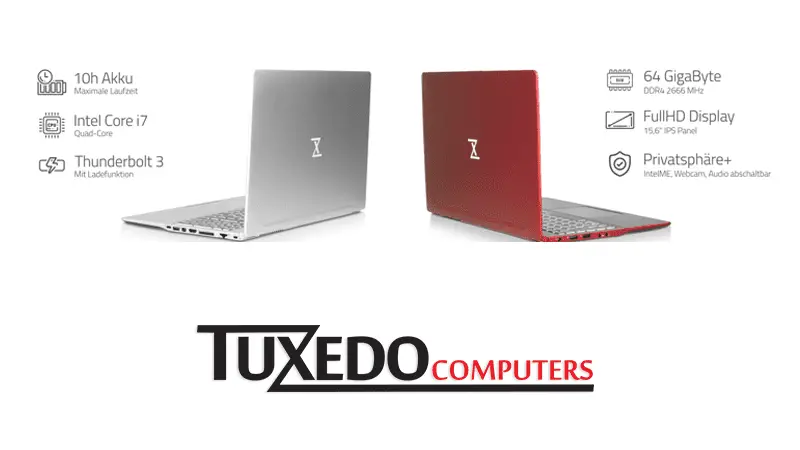 So you linked the name. It sounds amazing, isn't it?
Tuxedo is a German company that also sells Linux powered computer systems. Company is so into Linux as it builds and selling all kinds of computer systems out there – you just have to name it and if you don't believe me then buddy just click the link below and check yourself.
I just don't want to say much about this company. Go and find yourself.
Below is the official website:
1. System76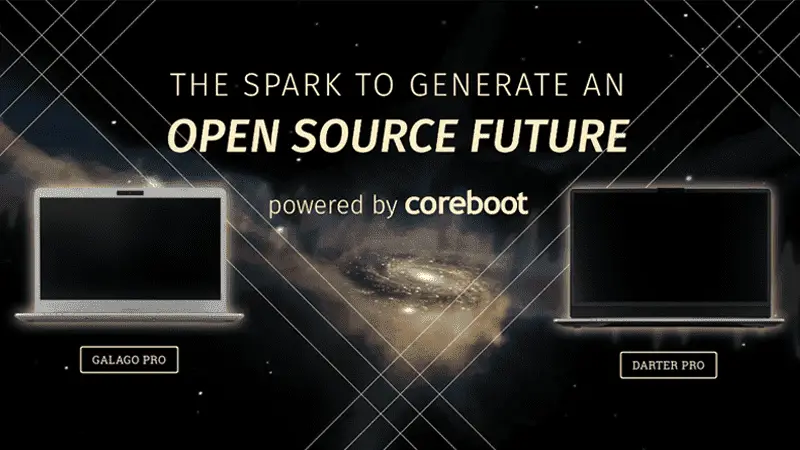 So finally we are going to talk about the god in the list and that is none other than the mighty System76 and it's also available in my home country so I'm very much in love with this one.
These guys build really amazing computer systems and laptops for any kind of Linux need. They also name them in a different way and you will love that as well.
Every single system is completely customizable and you can configure the software and hardware as per your need and fat pocket :D.
At the End
So that was the list, covering the best companies selling Linux power computers all over the world. Let me know what you this about it and if I missed any then simply comment below and I'll add it in the post.

Till then keep enjoying Linux and do subscriber to the YouTube Channel.
---