In this quick guide, you will learn how to install Unity Desktop on Ubuntu 20.04 Focal Fossa.
Unity by far was one of the most popular desktop environments for Linux, even though mostly Ubuntu users used it. But something happened with Ubuntu 18, they decided to drop Unity for Gnome, a very popular desktop environment in the Linux town.
So we will install it again to see how it is now. This can be a nostalgic moment for the previous users and a whole new experience for the new ones.
So let's get into the installation now!
Installing Unity desktop on Ubuntu 20.04 Focal Fossa
As the Unity desktop environment is already available in the official repository so it is very easy to install.
In order to get Unity use the given commands. First of all we have to update the repositories for the latest packages.
sudo apt update
Now to install Unity, you can use.
sudo apt install ubuntu-unity-desktop
in this middle of the installation, it will ask you to switch the display manager to lightdm so do that.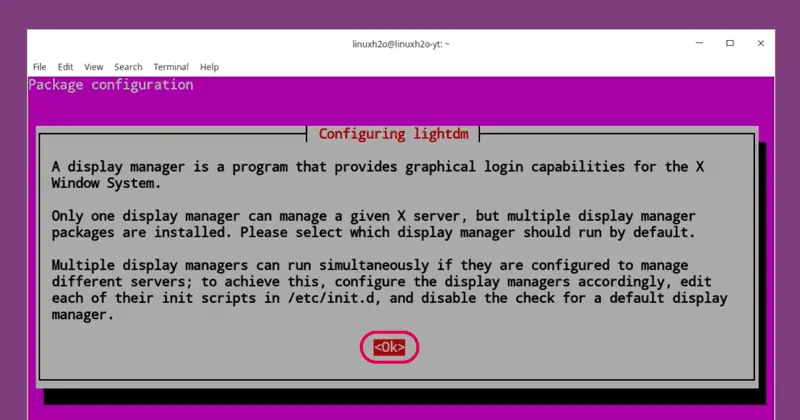 This is because, if you want to have the Unity like login screen, you have to use the lightdm as the desktop manager.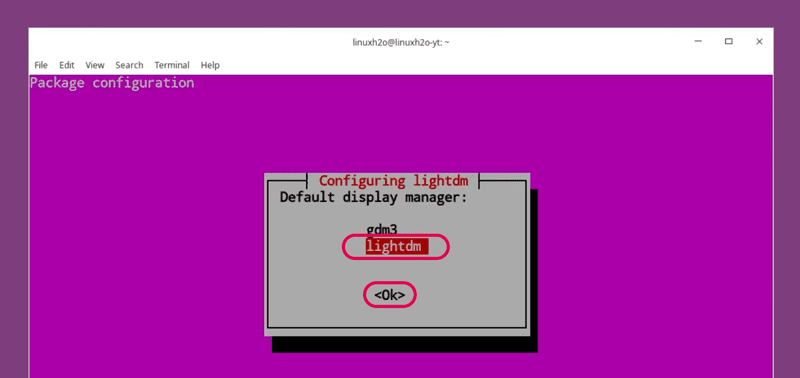 Now simply, reboot and login as the regular and you should be represented with the Unity desktop environment.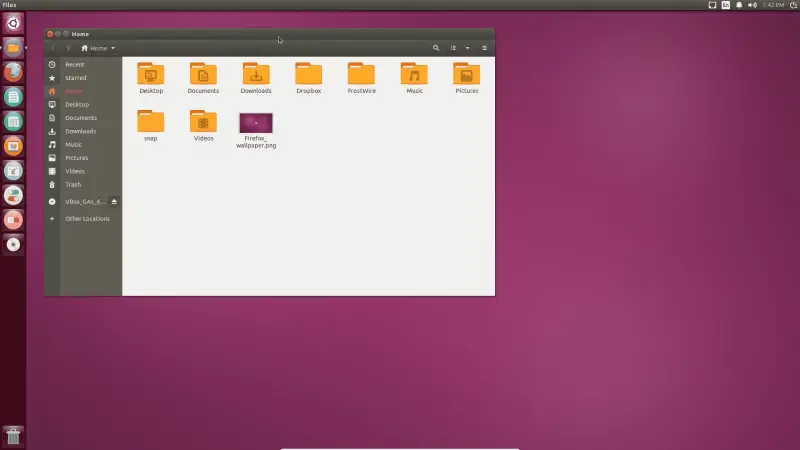 If you want to know more about apt: Complete apt package manager guide for Linux
Watch Video guide on YouTube
Additionally, You can also watch a step-by-step video guide on YouTube to get a better understanding of it.
Conclusion
So that's it on how to install Unity desktop on Ubuntu 20.04 Focal Fossa. Let me know what you think about it in the comments and subscribe to the LinuxH2O Youtube channel. Till then, keep enjoying Linux.
---