Ubuntu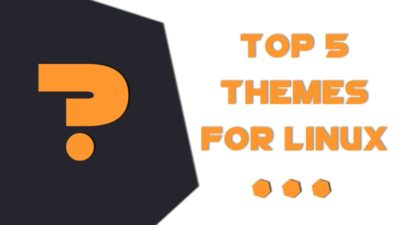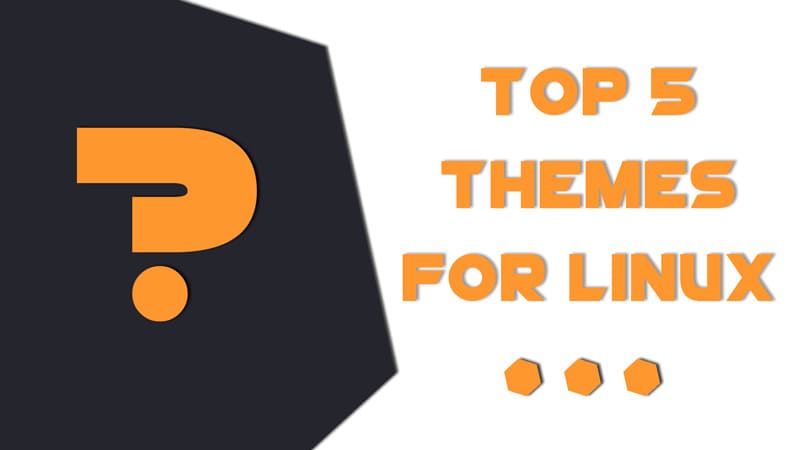 3 Jul, 2019 | How to, Themes, Ubuntu
If you are one of those guys who really like to have the desktop look marvelous all the time. Then,...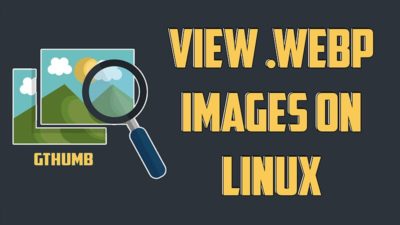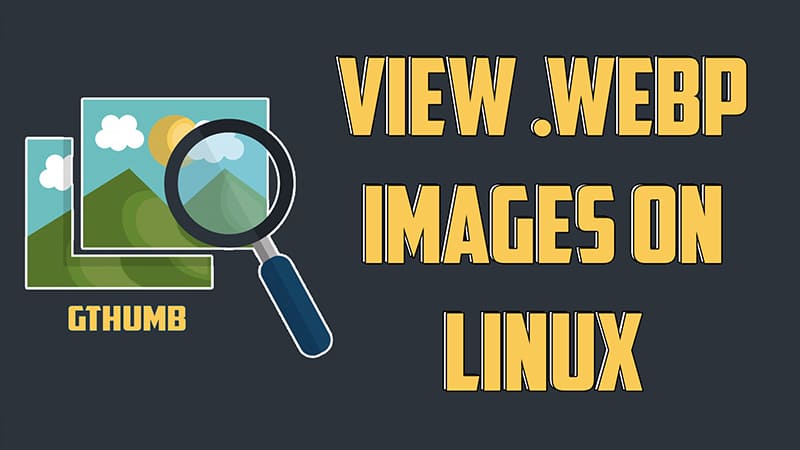 24 May, 2019 | How to, Linux App, Ubuntu, Utility
Many image viewers in Linux support the webp format. However, our mighty Gnomes eyeofgnome image viewer does not support it....