June 21st, 2019 | by TakshakSH | Posted in How to, Utility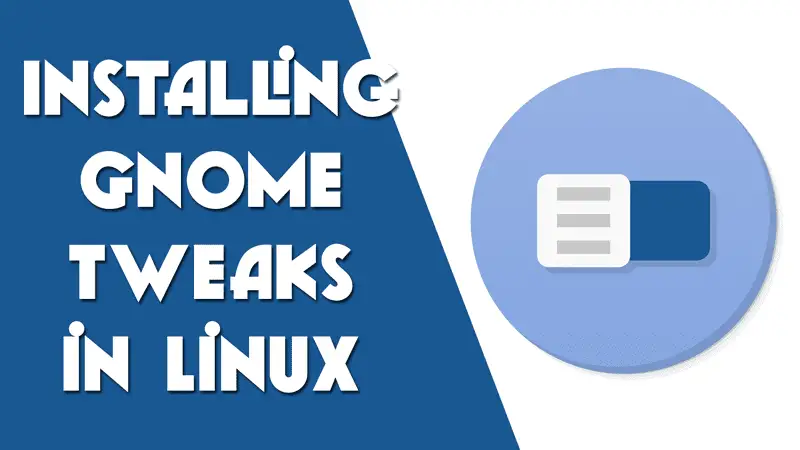 Linux distributions are one of the only operating systems which provide the users with complete customization. This is why the users are very trustworthy and they really enjoy using Linux. They also spread the words for free. So in this guide, you will learn how to install Gnome tweak tool in Linux
Distributions like Ubuntu, Kali Linux, Manjaro, Fedora, Red Hat and many more use the Gnome Desktop environment which is very user-friendly, stable and customizable.
To do such customization, a tool named: Gnome Tweak Tool is often used.
This tool allows you to adjust advanced Gnome options. You can change and manage themes, icon packs, extensions with it. Things like changing power settings or maybe managing startup applications and much more.
So in this quick guide, you will learn how to install the Gnome tweak tool (Gnome Tweaks) in any Linux Distribution.
1: Install Gnome tweak tool using the software center
All most all the distributions come with a software center. You can use it to install the Gnome Tweak Tool. Just open it and search for it and click the install button to install it.

If you are not able to install using the software center then try the below method. Although, when the software center can't install then the below is also not gonna install it as both the software center and command line pulls up the packages from the same repository. But you have the options for the convenience.
2: Install Gnome tweak tool using the repository
You can also use your distribution's repository to install the tool. So simply open the terminal and use the installation command.
Ubuntu & Ubuntu-based & Distros using APT
sudo apt-get install gnome-tweaks

Fedora & similar that uses DFN
sudo dfn install gnome-tweaks

If still not got the victory then you have a 'RamBan' treatment for this. That is using the build package. Just try out the below method.
3: Install the tweak tool with the package
Some of the distributions may not have the Gnome Tweak tool in their repository. In this case, you can use the build packages of the tool.
So for the Gnome Tweak Tool just head on to the link below and download the package as per your distro support – .deb or .rpm, 64-bit or 32-bit.

After downloading the package, simply install the package using the installation command as per your distribution.
To install a .deb file with APT
sudo dpkg -i gnome-tweaks.deb

To install a .rpm file with DFN
sudo dfn localinstall gnome-tweaks.rpm

So now you can tweak around the Gnome using Gnome Tweak Tool. Enjoy the customization.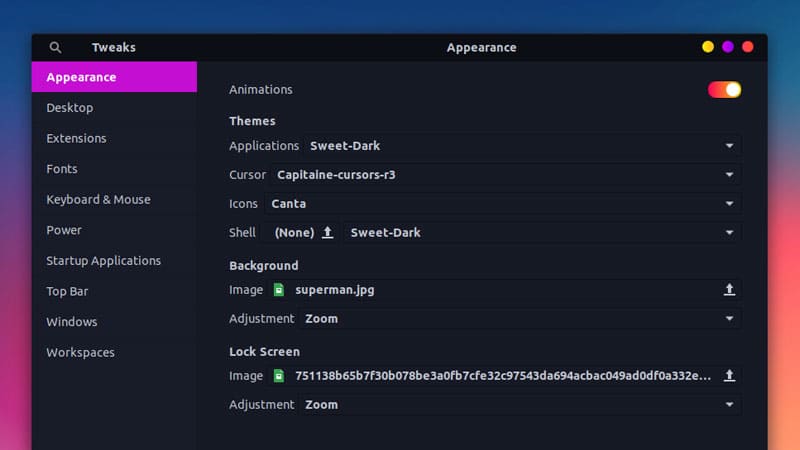 Watch Video guide on YouTube
Additionally, you can also watch a step-by-step video guide on YouTube to get a better understanding about it.
Conclusion
So these are the ways to install the Gnome Tweak Tool on your Linux. Let me know for any help or suggestion in the comments section below. Don't forget to subscribe to YouTube Channel.