Customization plays a big part when it comes to Linux. Users around the world are using different kind of distribution and most of them really like to make their desktop look just amazing. In this monthly article, you will get to know about the new trending themes for Linux.
So without further let's get down to the business.
Note: All the themes are GTK based so they shall apply on most of the desktop environments.
New GTK themes for Linux
For this month, we have 4 new themes for Linux and here is the list.
1. Yaru Blue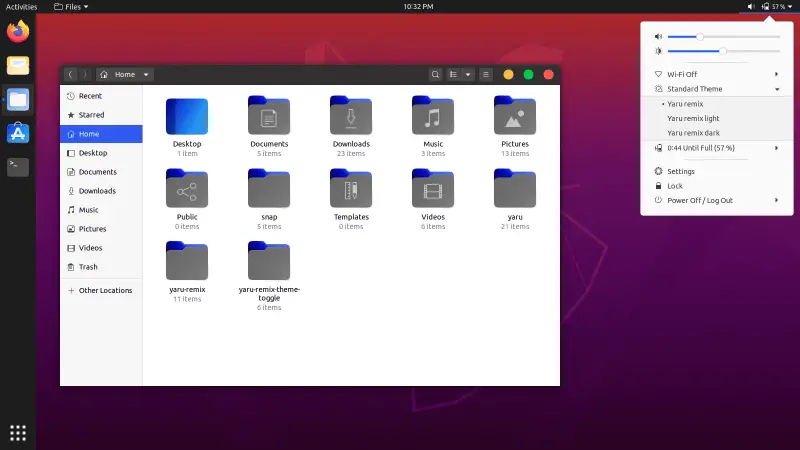 Yaru blue is a fork of Yaru theme which is the default theme for Ubuntu. It comes with three different colour combinations (dark, light and semi-dark). Here are the things that are included in this theme.
GTK3 theme
Gnome shell theme
Ubuntu dock theme (indicators)
Yaru remix icons (system icons)
You can get Yaru blue theme from the official Github repository.
2. Kripton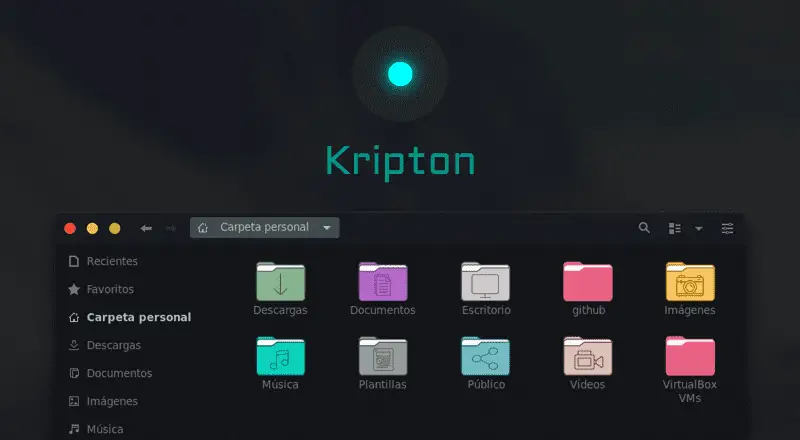 Kripton is a dark theme with flat style for Gnome. It make the dark look appealing enough that you will love it.
You can install this theme by downloading the theme archive file from the link. Extract it into the themes folder and apply it with Tweak tool.
3. Kimi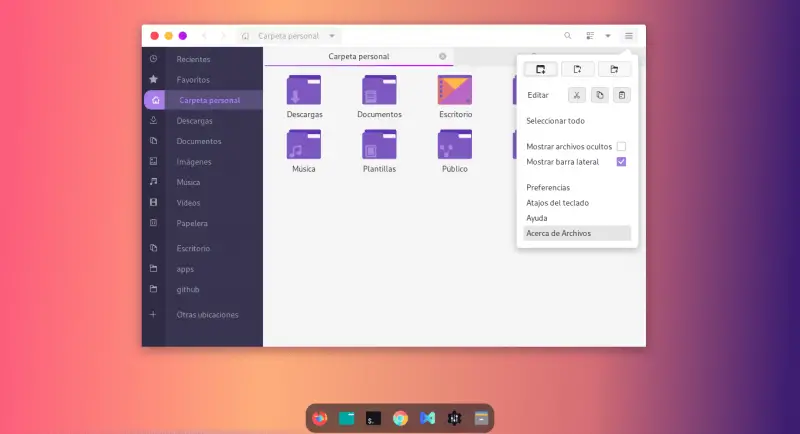 Kimi is a new GTK3 based theme. It comes with two variants dark/light.
Features:
GTK3 theme
Gnome shell theme
Light/Dark modes
Smooth animations
4. Snow
Another in this list is Snow GTK theme, it also comes with variants – Dark/Light. This theme seems like it is inspired by the Sweet theme which is a popular Linux theme.
Some of the Features:
GTK3 theme
Gnome shell theme
Light/Dark modes
Gradient accent colour
---
New icon packs for Linux
Apart from the interface themes, another thing that puts cherry on the top is a good icon pack. Therefore, we have 2 new trending icon packs for this guide.
Simply download and add them into your favourite Linux distribution.
1. Zafiro Icons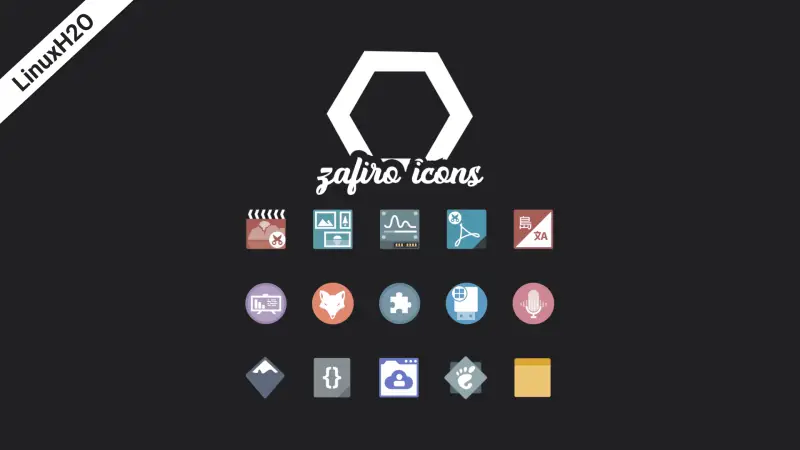 Zafiro is a minimalist icon pack. It has washed out colours and flat design technique. The colour combinations are unique in their nature as the designer has done a great job with this one.
2. McMuse Circle Icons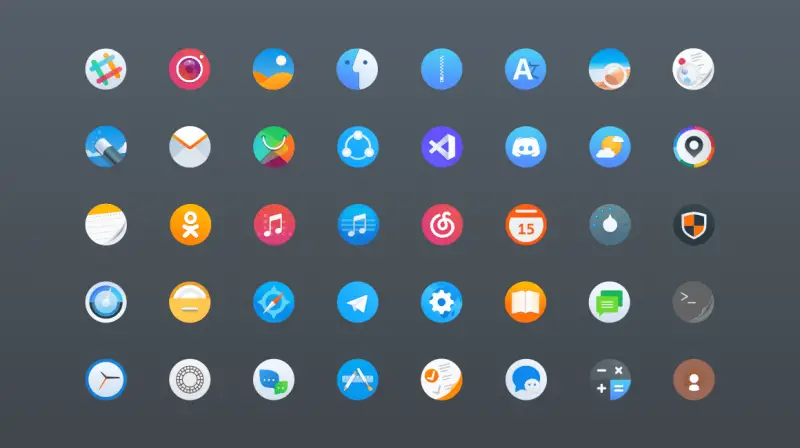 Mcmuse circle icon theme is another one in the list. it's icons have colourful design and they looks just perfect on any desktop. Download the pack from the given link.
Download Mcmuse circle icon pack
Note: To change the theme or icon pack in your distro you can use the setting application and on Gnome, use the Tweak Tool: Installing Gnome tweak tool in Linux | 2019
Watch Video guide on YouTube
Additionally, You can also watch a step-by-step video guide on YouTube to get a better understanding of it.
Conclusion
So that's it for new trendy themes and icon packs for Linux. Let me know what you think about it in the comments and subscribe to the LinuxH2O Youtube channel. Till then, keep enjoying Linux.
---